It's been a while since I've posted a "What's for Dinner" post, but I thought I would do a quick catch up really quick. I've made a few new things the past few months, but there are have also been some lazy weeks and I think one week we just weren't home that much. There have also been some repeats from previous "what's for dinner" posts like Pioneer Woman's Simple Sesame Noodles and
this
BBQ chicken (it's my go-to recipe now!). So here are 5 of the meals that stuck out to me as Yummy!
Slow Cooker Pork Carnitas
This recipe was amazing. I probably won't use anything else but this from now on. I used two pork tenderloins and it made the meat so flavorful! We made tacos and taquitos out of the meat and even froze some for a quick dinner another night.
Honey Soy Chicken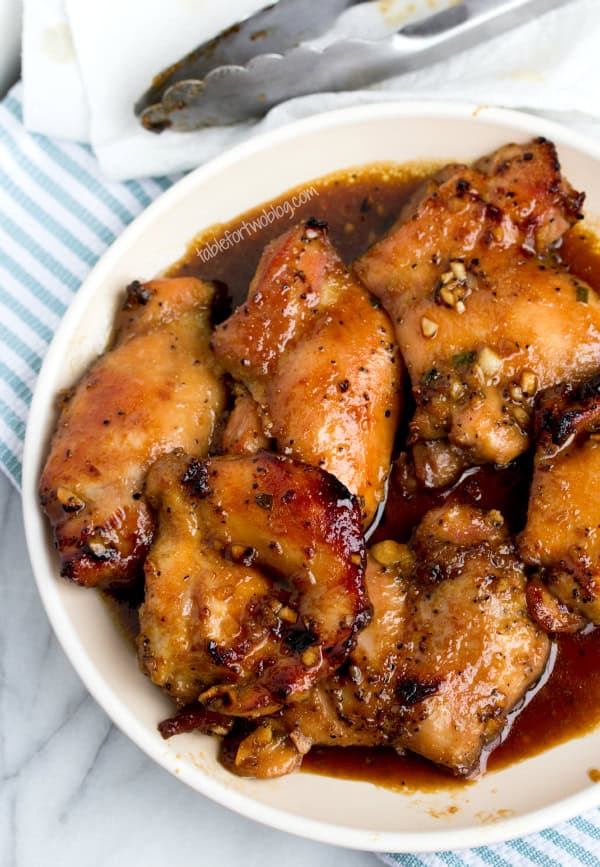 This recipe took the place of one that I had planned and then decided not to do it after all. It was quick and easy and pretty flavorful. We had it with rice.
Everyday Meatballs
When Dee at
Smitten Kitchen
blogged about these, I knew that they had to be on our menu the following week! I ended up making a double batch (we will be eating them tomorrow night, in fact!) of the sauce and meatballs, so I could freeze some. We made meatball subs the first time and tomorrow night, we will use the sauce for our Spaghetti. I can't wait to eat them again!
Lemon Chicken Fettuccine (Dairy free!)
This was delicious! No one even noticed that there was no cream used in the making of this dish! We will definitely try it again!
Bacon and Avocado Macaroni Salad
My husband doesn't eat mayonnaise or avocado so I have to make recipes like this when I have friends over for lunch. This one was delicious and super simple. I can't wait for another excuse to make this!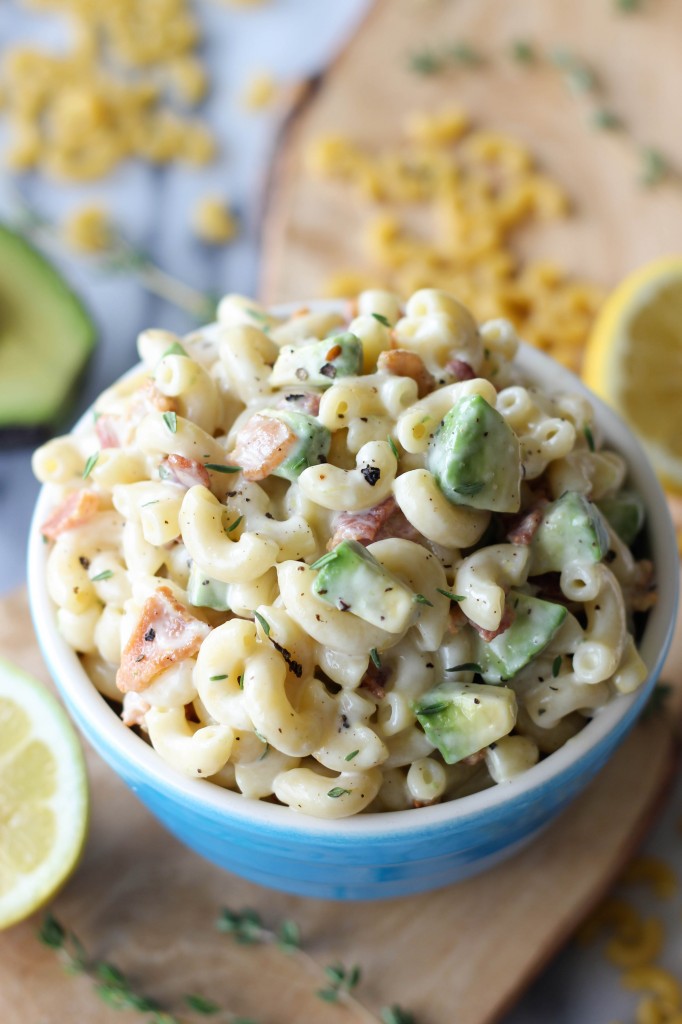 If you are looking for more yummy recipes, if you look below there are links to other posts that are similar. Usually other what's for dinner posts are down there. Soon, I will have a whole page for you to go and click on the links. What meals have you been making? Please post in the comments!