I am slowly making progress on things. There are a lot of different projects going on that I should probably make a list. In the meantime, I will show you what I've been up to.
I've been working on this for awhile. It is my "waiting" project. I took this last week with me to our church's Xtreme Family Adventure and worked on it while I listened to the awesome speaker. I am super excited about our small group starting up this coming weekend with more on Visionary Parenting.
I whipped up a batch of
these
muffins last night. Oh, so yummy! And the Peanut Butter. . . oh, I could just eat it by the spoonfulls! No joke!
It's our first Back to School Season, although don't let the pile of school supplies fool you. There's more. . . I'm a bit obsessed. The teacher in me get's all hoardish this time of the year. Thank goodness we use everything, though! I am waiting to get more when things get marked down. It's when I stock up on construction paper and other things.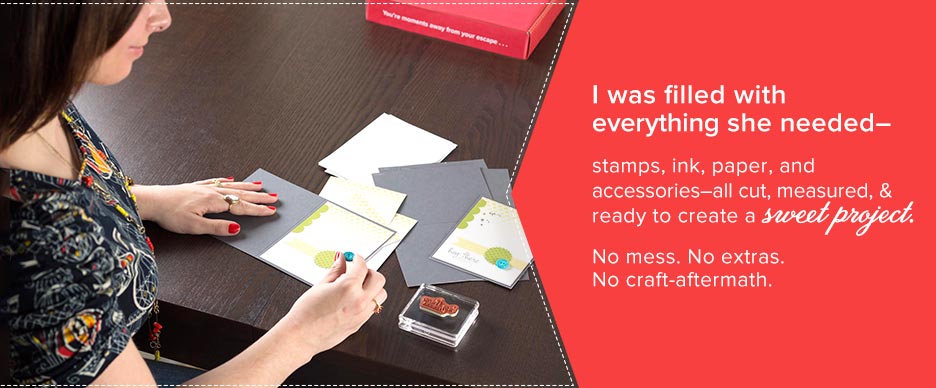 My hubby let me sign up for Paper Pumpkin! I am so excited for inspiration to be delivered to my door each month! The whole no mess aspect. . . totally awesome. However, I ALWAYS make a mess, so I am a bit skeptical. But, seriously stoked here!
My mom dropped off some goodies and I found this. Apparently, it had my name on it. I'm good with that. I really wish I had a girl, though. . . I don't think my boys would really appreciate doll clothes for Christmas (ha ha). I remember my mom staying up late one year to sew my sister, cousin, and I all these awesome clothes. Now I have the patterns. . . does anyone even buy their kids cabbage patch kids anymore? I still have mine. . . maybe she need new clothes?
And finally an instagram. . . our little lamb (his lovey) was delivered to us after being on vacation on vacation with the grandparents last week (oops!). This was taken right before he fell asleep at naptime today. . . seriously LOVE this kid!